STARDriver® Service Desk (Known previously as Help Desk)
STARDriver® Service Desk is a 70% out-of-the-box solution needing only 30% customization and configuration. This means that we can easily cater to your company's customization requirements without having to start from ground zero. This also means that your leads times to go LIVE are significantly reduced, making our solution an excellent choice for your CRM needs.

Our solution offers sophisticated, state-of-the-art features, all designed to engage with your customers efficiently and effectively.

Key features include:
Powerful search filters to easily retrieve your customer's profile.
360-degree view of your customer's profile and their ticketing history.
A single console to create and manage tickets at customer level.
Easy navigation and tracking of open, overdue, and closed tickets.
Ability to merge duplicate tickets from multiple sources.
Automated creation of tickets from e-mail and web channels.
Automated segregation of new and existing tickets from e-mail channel.
Powerful workflow engine to send case to other departments for further action.
Easy configuration of notifications and alerts on SLAs.
Send sms feature to send personalized sms messages to customers.
Send e-mail feature to send personalized e-mails to customers.
Save time with a ready library of SMS and e-mail templates.
Integration with Client systems to access customer's transaction history.
Integration with payment gateways for payments and tokenization.
Retrieval of caller identity and call logs via integration with PABX systems such as Avaya, Sangoma, Genesys etc.

Powerful admin console to set-up notifications, SLAs, priorities, ticket categories etc.
Evaluate call quality with our automated call listening feature.
Manage users and permissions.
Manage SLAs and notification templates.
Manage customer communication templates.
Access to a powerful dashboard with amazing BI capabilities.
Interactive reports providing end users with the capability to drill through various levels of data, filter, sort, compute, aggregate and export data to various formats.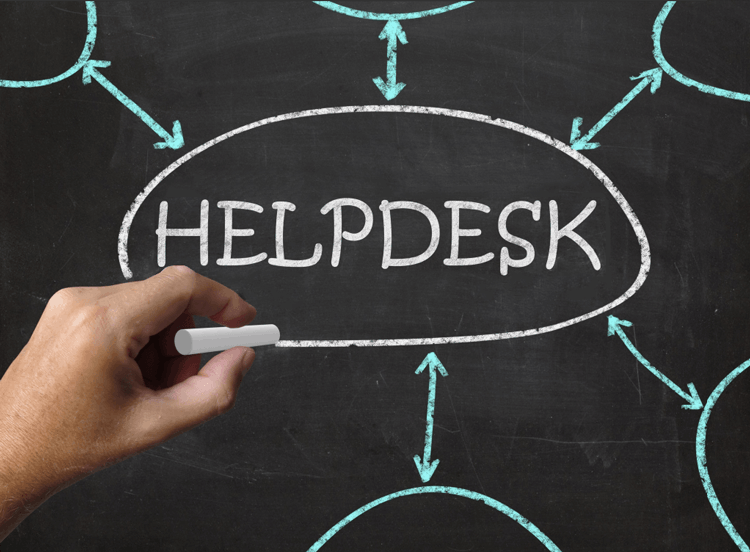 Log and track every customer enquiry!

A dream tool for call centres that is user-friendly, practical and delivers maximum operational efficiency.

Powerful cloud-based solution fully powered by Oracle.