Use our exciting, interactive web-based platform to build loyalty, deepen employee engagement and spread positive vibes amongst employees. Our Employee Software solution is 80% out-of-the-box and requires only 20% configuration and customization, based on the specific needs of an organization.
An automated employee recognition program called 'Pat My Back' that encourages managers and colleagues to give out pats to each other for a job well done. Pats need to be justified and are based on values that are important to the organization. Pats translate to an online employee leaderboard recognizing top employees and teams.
Employee newsfeed to share news and updates with employees.
Learning club to promote knowledge sharing and learning.
Automated listening platform to facilitate dialogue between employees and senior management.
Employee opinion polls.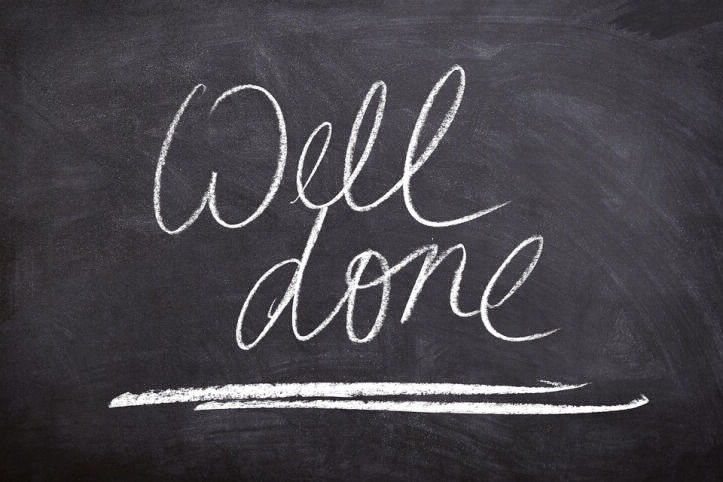 Ultimately, behind it all, everyone wants a little love and recognition. How you engage with your employees matters!

Use our killer platform to deepen your engagement with your employees, build loyalty, create excitement and positive vibes on a daily basis!